SALESTALENT was created from our passion for people, marketing and sales.
We realise that the recruitment world needs more consultants specialising in each sector and consultants that have the passion for the roles they are recruiting.
This is how SALESTALENT was born, a recruitment company exclusively created for professionals with experience working for a wide range of recognisable multinational companies, across different sales and marketing roles – a key factor when selecting the right candidates.
"Help our clients to find the talent that can make a difference to your business. We find the best match for our candidates allowing them to develop both professionally and personally."
Our clients and candidates are our priority
We get involved in your business and your future, matching the right person to the right organisation.
Discretion
We attentively manage our relationship with our clients, candidates and colleagues, we are conscious of the impact to our clients' performance and reputation.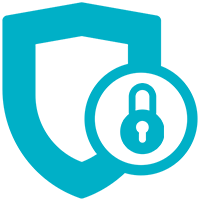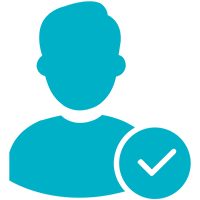 Authenticity
We offer consultancy to clients and candidates with courage and openness.
Commitment
We are committed to our candidates and clients to provide an excellent service.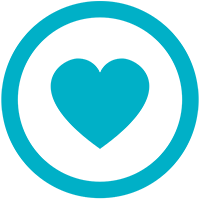 Passion
We have a lot of motivation and enthusiasm for our work – we love our job.
Modesty
We know we can always improve and learn from our mistakes. The opinion of our candidates and clients is fundamental to our success.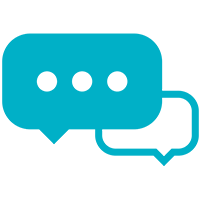 Freshness
We examine and question the status quo.
We think and act in a different way.